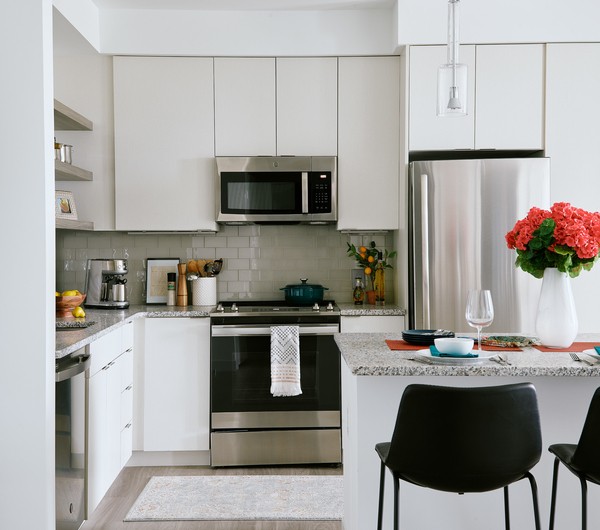 Love
the Adventure.
Live
the Abby.
Declare your Independence
Inspired by the spirited writings and iconic legacy of Abigail Adams—influential first lady, passionate human rights advocate, and long-time Quincy resident—The Abby empowers the visionaries of today to discover their own definitions of freedom. Founded on the strength of the community and a history of holding nothing back, The Abby is a reminder to take risks and chase even the craziest dreams—because your next journey begins today.
Explore Floor Plans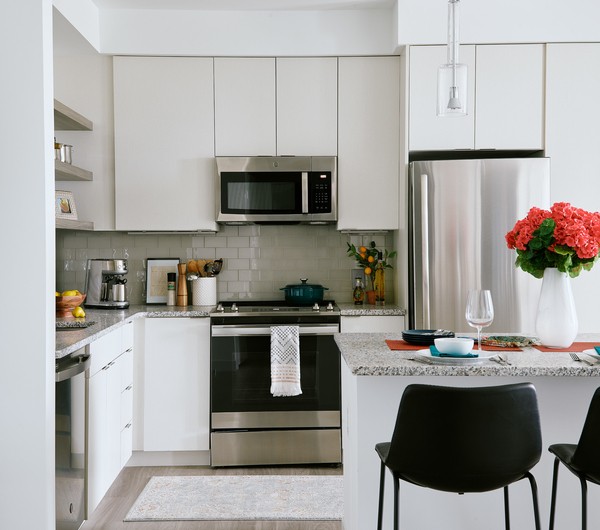 "Danger, you know, sometimes makes timid men bold."
—ABIGAIL ADAMS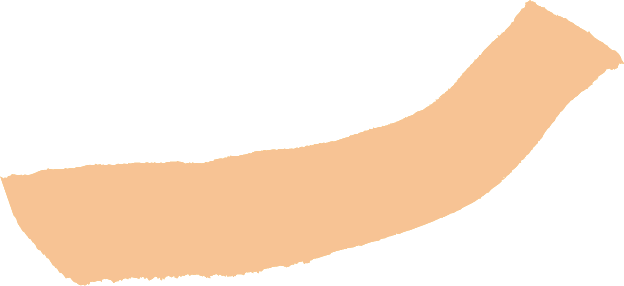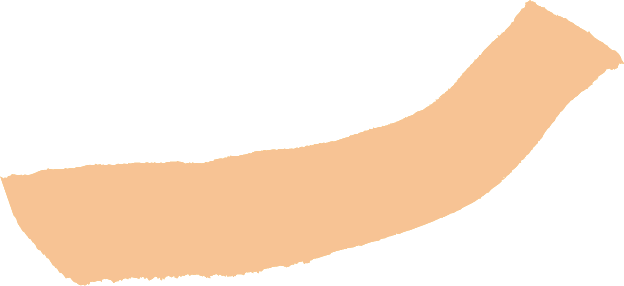 MAKE A
BOLD
MOVE
Explorers Take Note
This city is daring—just like the independent thinkers, heroes, statesmen, and philosophers who put Quincy on the map. With 27 miles of shoreline, 7,000 peaceful acres of greenspace at the Blue Hills Reservation, three expansive golf courses, access to Marina Bay, convenient shopping options, and endless contenders for your new favorite restaurant, Quincy has an adventure for everybody. To top it all off, vibrant art parks transform the daily grind into a delightful gallery.
Discover Area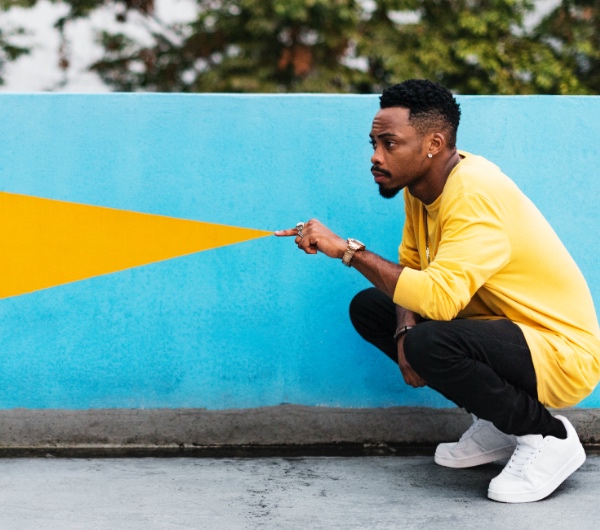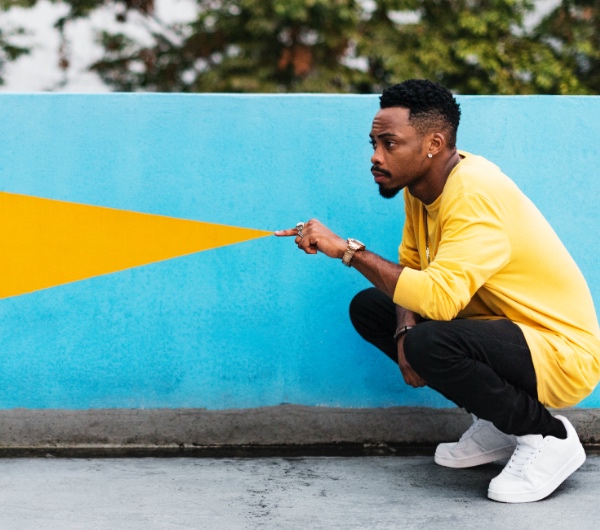 7 MIN

TO JFK/UMASS

15 MIN

TO SOUTH STATION

15 MIN

TO DOWNTOWN CROSSING

20 MIN

TO KENDALL SQUARE / MIT

25 MIN

TO HARVARD SQUARE
CROSS
THE LINE
The Red Line that is. With direct access to the MBTA North Quincy Station, the Abby's apartments make it easy to reach Boston's most captivating corners. Our transit-oriented community was built to make sure you never miss a beat, whether you're going to work, shop, study, sightsee, or step out on the town. Hellooo freedom.
SEE MAP
This Is the Limitless Life
Part of an inspired multi-use community transforming a 7-acre site at the North Quincy T station, The Abby features 610 modern luxury rental apartments, close to 20,000 square feet of amenity spaces, an on-site Target store, specialty retail, covered parking, and direct access to the T.
Rooftop Pool
Outdoor lounges
Two Entertainment Kitchens
Library
Solarium
Game Room
Lounges with Fireplaces
On-Site Target Store
Fitness Center
Yoga room
Pet Spa & Dog Run
Bike Repair Shop
Electric Car Charging Station
MBTA Red Line Direct Access
"My bursting heart must find vent at my pen."

—Abigail Adams