Authors You Didn't Know Were Born Near The Abby
September 09, 2022 | abby reading, boston, boston literature, Massachusetts, museum, read, The Abby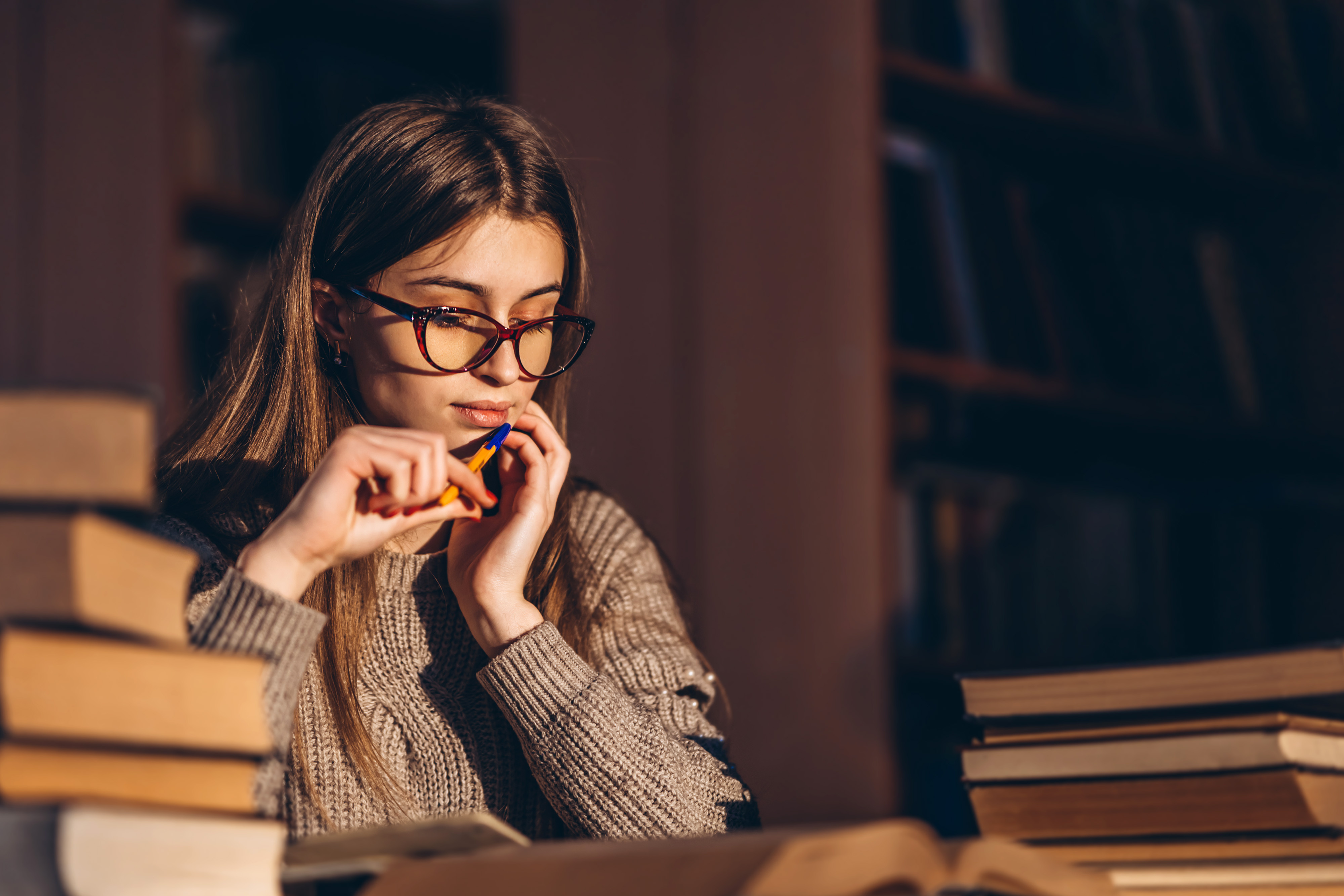 It's getting cooler outside, the perfect weather to curl up indoors with a good book. Literature of the area near The Abby runs deep. Our state began storytelling through the oral traditions of Native American tribes. During the colonial period, the first ever British-American printing press was established in nearby Cambridge. Heavyweight publishers Houghton Mifflin Harcourt and Pearson Education originated here, and continue to thrive to this day. 
From the Romantic era to contemporary, writers were born and inspired by the area. Here are the most famous Authors You Didn't Know Were Born Near The Abby: 
Ralph Waldo Emerson
Emerson emphasized a unity of nature and the divine, championing the simplicity in radical means. His unitarian philosophy was founded in the Transcendental movement. Some say his concepts had more of an effect on American literature than any other New Englander.
Published essays included "Self-Reliance, "History", and "Nature".
Walks with fellow author Henry David Thoreau toward Walden's pond were key in the eventual literary work Walden.
Edgar Allan Poe
Although his "Raven" made him associated with Baltimore — the city in which he perished — Poe faced many of his hardships in our city as a child. The morbidity in his work has made him synonymous with the horror genre, though he was widely regarded as a central figure in Romanticism. Poe is also considered an inventor of the detective fiction genre.
Jack Kerouac
The American novelist and poet pioneered the Beat Generation in the 1950s. It took 17 years for the writer to find commercial success, earning both financial and critical acclaim with his classic On The Road. The novel defined a generation and became a notable standout in local works.
Kerouac's writing style came from barely fictionalized accounts, usually penning his composition in a few weeks.
Sylvia Plath
A leader in confessional poetry, Plath was one of the most dynamic writers of the 20th century. In her intensely autobiographical works, Plath's poems described mental anguish, detailing her inner turmoil in a time when such description was considered taboo.
Before her untimely demise, Plath published two major works during her lifetime: The Bell Jar and The Colossus.
Dennis Lehane
The most modern writer on this list, the crime fiction scribe has had several Boston based novels adapted to the screen. Works include Mystic River, Shutter Island, Live By Night, and Gone Baby Gone. Outside of novelist, Lehane has also written scripts for HBO shows The Wire, Boardwalk Empire, and The Outsider.