Best Places To Takes Your Pet Around The Abby
March 24, 2023 | boston, boston pets, dog, j.p. licks, Massachusetts, pet friendly, rose kennedy greenway, The Abby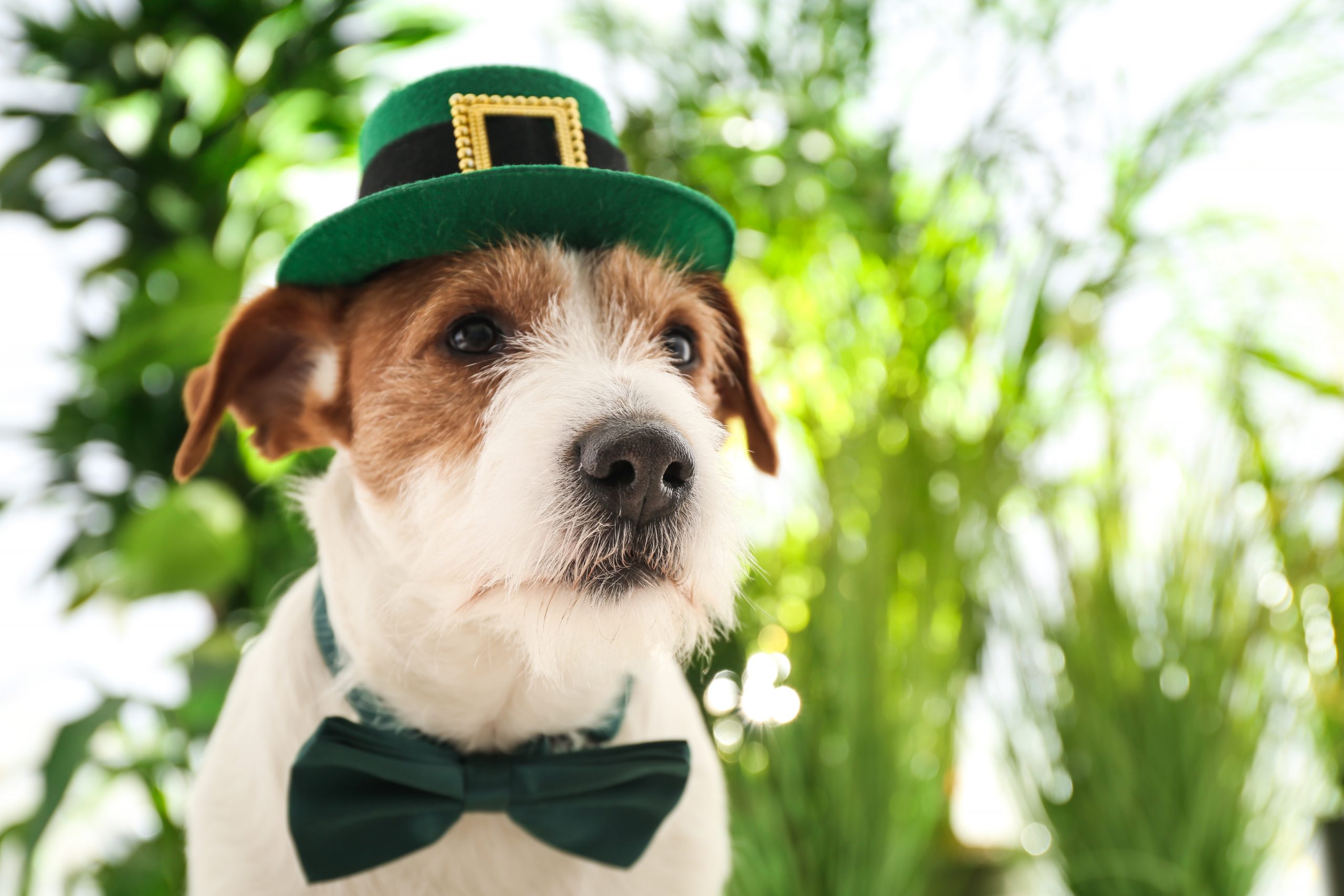 Fortunately, the area around The Abby is one of the most pet friendly in the country. There are parks and locations all over the city for you and your pooch. 
Best of all, Boston is notoriously pet friendly… meaning you can bring your beloved animal into restaurants and bars around the area.
Check out these five best pet friendly locations near The Abby:
Rose Kennedy Greenway
The Rose Kennedy Greenway totals 15 acres across a 1.5 mile park. The trek stretches through the heart of our city, from North End to Chinatown. It's a nice stroll that leads from one part of Boston to the next. While taking the dog for a walk, this park has plenty of food trucks, interactive installations, and pet friendly water fountains to keep you both busy.
Keep an eye out for seasonal beer and wine gardens around the area as well.
J.P. Licks
We're always in the mood for ice cream here at J.P. Licks.  
However, nothing is sadder than getting a scoop (or two) while your pet gives you those irresistible puppy dog eyes.
At J.P. Licks, theres an actual menu item dedicated to our favorite four-legged friends.
All 17 locations of the local ice cream joint is home to the infamous Peanut Butter and Honey Cow Paws. The frozen delicacy is a lightly flavored peanut butter dairy-free sorbet with a touch of honey. The cherry on top is a kosher dog bone.
Each paying (and panting) customer receives an official JP Licks doggy bandana.
Arnold Arboretum
There's a lot to sniff out at Arnold Arboretum.
Harvard's free outdoor tree and plant museum is the country's first Arboretum. What the heck does that mean? An Arboretum is a location where trees, shrubs, and herbaceous plants are cultivated for scientific and educational purposes.
Honestly, dogs don't care about that.
They just want to sniff. And an olfactory paradise it surely is, with 15,000 plants to explore.
Open Markets
Your pet will get friendly with plenty of pooch-accessible patios and canine-tolerant shops in swap meets or dog-friendly open markets. The most popular: the SoWa Open Market. Several vendors offer pet-related products, including leashes and collars made from recycled materials. Other dog-friendly markets in the area include Somerville Flea in Davis Square and Somerville's Union Square Farmers' Market.
Off-leash Dog Recreation Spaces
Dog parks are located throughout our city. It's a good way to get your pupper to socialize and get rid of excessive energy. Since 2019, doggy care and control moved from Inspectional Services to the Parks and Recreation Department. This means cleaner and safer areas for your pet. The city has five designated off-leash locations that are spread out through our city. They are listed as follows:
Downer Avenue Playground at 40 Downer Avenue in Dorchester
Garvey Playground at 340 Neponset Avenue in Dorchester
Ronan Park at 92 Mt. Ida Road in Dorchester
Peters Park at 230 Shawmut Avenue in the South End
DeFilippo Playground at 135 Prince Street in the North End