Best Romantic Songs To Listen To At The Abby
February 17, 2023 | blink 182, holiday, love songs, mariah carey, Massachusetts, romantic music, The Abby, valentine's, valentine's day, whitney houston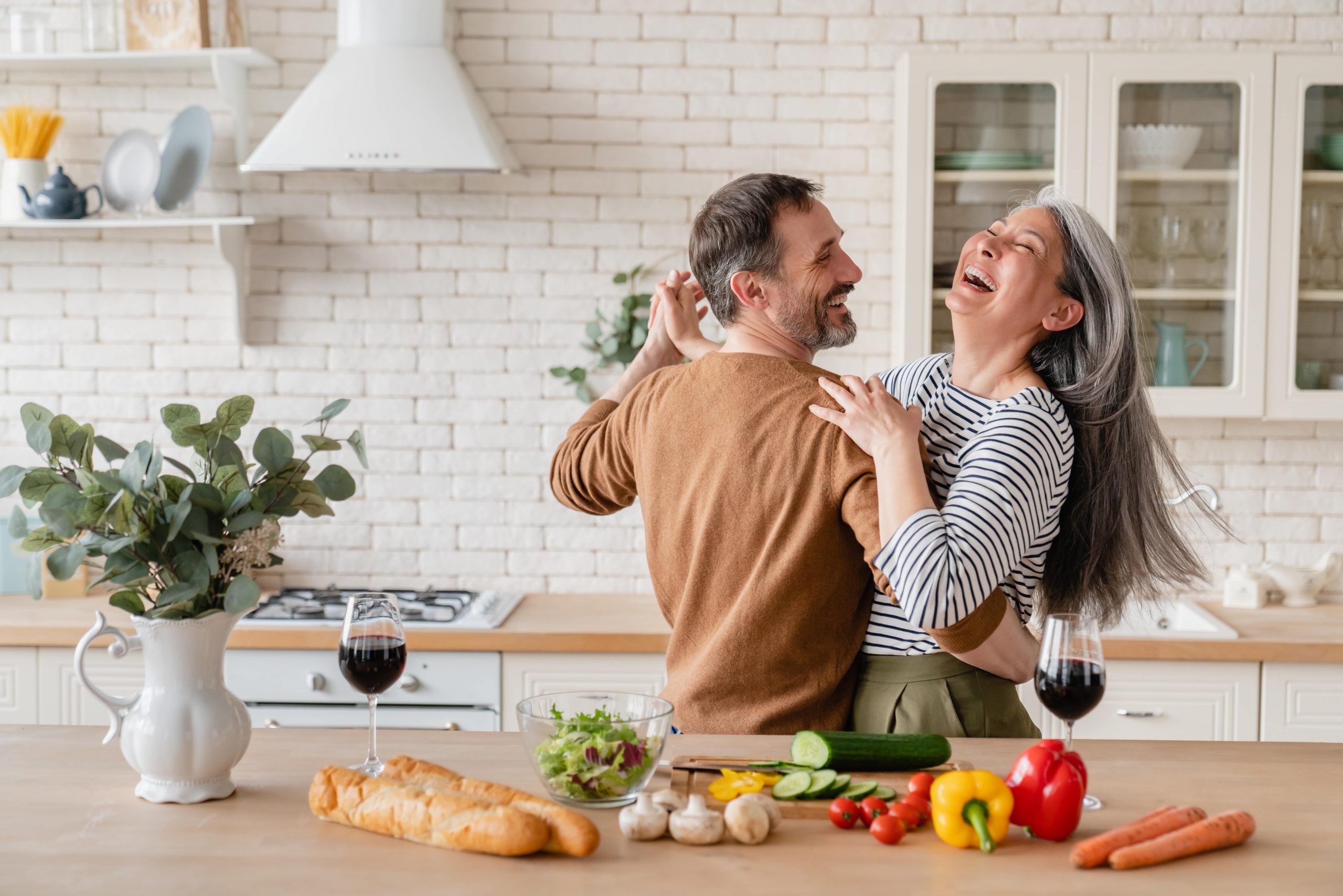 Music and romance go hand in hand.
People listen to love songs this month than any time of the year. Popular tunes include finding love, losing love, feeling alone because of love, driving yourself crazy because of love, etc.
Each February 14th on YouTube, the sappiest love songs get played more on Valentine's Day than any other single.
Here's your best bet for your soundtrack this holiday season near The Abby:
Whitney Houston — I Will Always Love You (1992)
Originally performed by the great Dolly Parton, Houston recorded her high-register belt of the tune to epic, romantic significance. Lovelorn people everywhere do their very best (and fail) to hit those soaring notes.
Similar to Mariah Carey's All I Want For Christmas Is You, it's hard not to consider Houston's smash the official theme song to V-day.
Bee Gees — How Deep Is Your Love (1977)
This Bee Gees tune is the second greatest song written for a movie of all-time, behind Whitney Houston's aforementioned ballad from The Bodyguard.
Performed for the Saturday Night Fever soundtrack, the Bee Gees' single stayed in the Top 10 for a whopping 17 weeks.
Frontman Sir Barry Gibb admitted that the tune was his all-time favorite that the trio ever wrote.
The Cure — Lovesong (1989)
No matter if you prefer the original, or the solid 311 and Adele covers, this '80s sad boy number is a lovelorn classic.
The Cure frontman Robert Smith delivered this with the kind of pathos of a man who had his heart shattered and healed about a trillion times. You can tell there's a ton of emotion coming out of Smith's running mascara.
It's also the most successful single in the band's discography, reaching No. 2 on the charts.
Blink 182 — I Miss You (2004)
This Blink-182 standout is the meme-worthy mega hit from the band's last great album, with co-lead Tom DeLonge abruptly asking "where are you?"
The song is entirely acoustic with approximately 70 tracks of instrumentation. Within a month, the song earned 100,000 spins on radio, and was certified gold by the end of the year.