Best Ways To Decorate The Tree At The Abby
December 16, 2022 | christmas, christmas tree, holiday, interior decorating, Massachusetts, ornaments, The Abby, tree decoration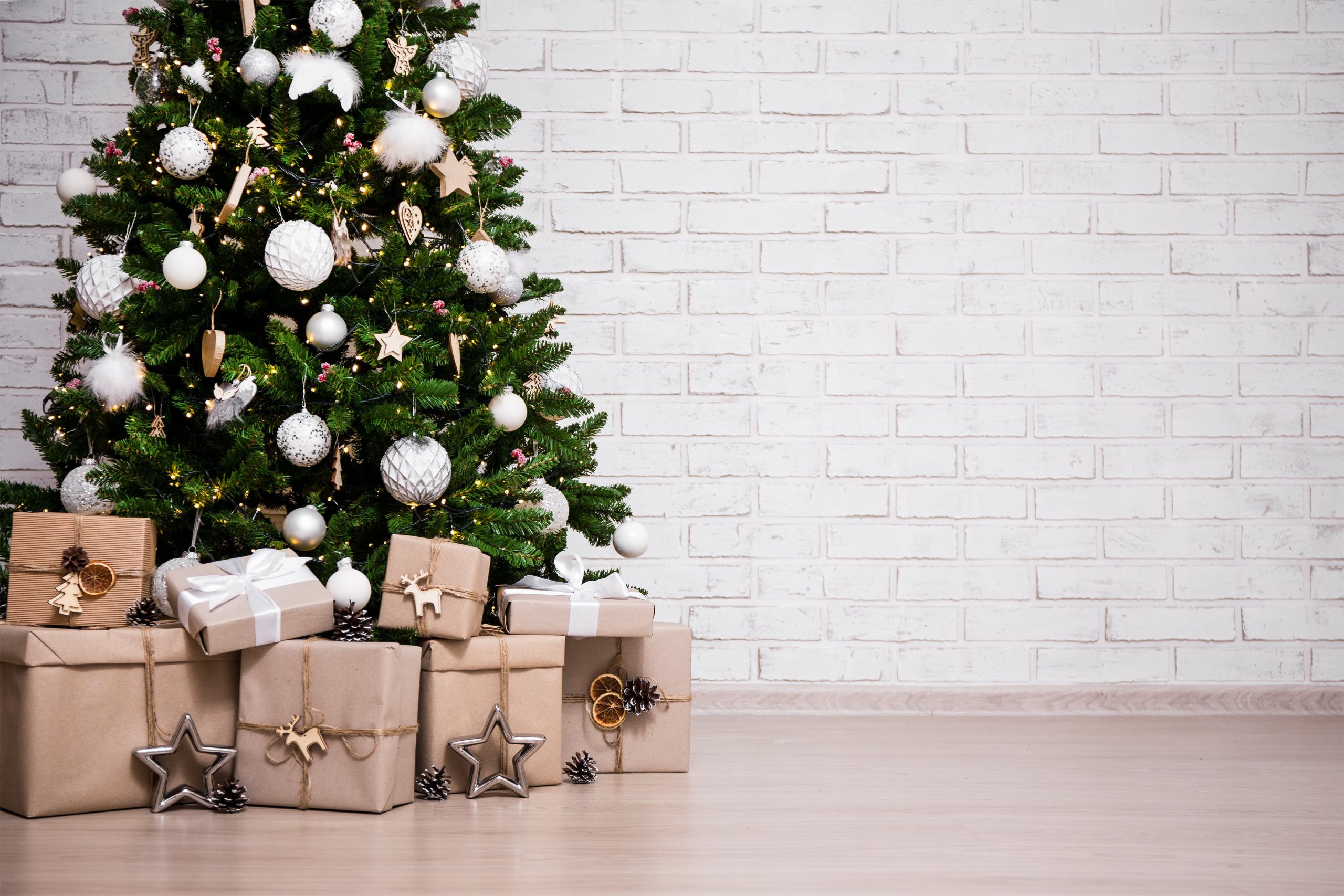 During the holiday season, a tree is the perfect decorative centerpiece for your home at The Abby. Decorating is tradition, but creating a dazzling aesthetic like a professional can be pretty intimidating. If you want a fancy option, or just want to add some style to your tree, follow these easy and fun tips to decorating: 
Bottom To Top Approach
Illuminating the tree from the inside out should give it the best glimmer and glow. Start at the base and work your way up, with strand color lights wrapped around every sizable branch. Once you get to the tip, work your way back down. Utilize different lighting schemes until you find one is encouraged.
Lay Down A Tree Skirt
Make sure this covering matches the overall theme of your design (see the next pointer). If you have a live tree, putting down a tree skirt is a necessity. It also covers the trunk, or covers the stand if yours is artificial. The large diameter also permits extra presents, especially for those who made Santa's nice list!
Pick A Theme Or Color
This will ensure the entire holiday decor works together. Themes could include traditional, rustic, metallic, or numerous color options. Don't be afraid to incorporate additional smaller trees into your design, to keep the holiday magic going throughout your space.
Incorporate Garland
Garland is optional. Each wave can make a tree look fancy. There are a variety of garlands one could peruse, including flocked, ribbon, foil, etc. If you tuck the garland around the trunk of your tree, it will create a billowing look. Additionally, use floral wire to attach the garland to the tree, or twist the branches together if it's artificial.
Hang Original Ornaments
These don't necessarily have to be Hallmark offerings. Your tree should have decorations based on your interests or personal style. There are cheap ornament balls and small-size ornaments at your local grocery store. However, feel free to have fun with the kiddos by letting them hang their favorite toys. Funko Pop! figurines are perfect for this. All it takes is some repurposed twist ties to secure the items to any branch.  

Looking for a new place to spend the holiday? Come decorate your tree at your future living space here at The Abby.