Holiday Happenings Around The Abby
November 18, 2022 | boston, boston ballet, brunch, Massachusetts, newport, northern lights, santa, santa speedo run, The Abby, the nutcracker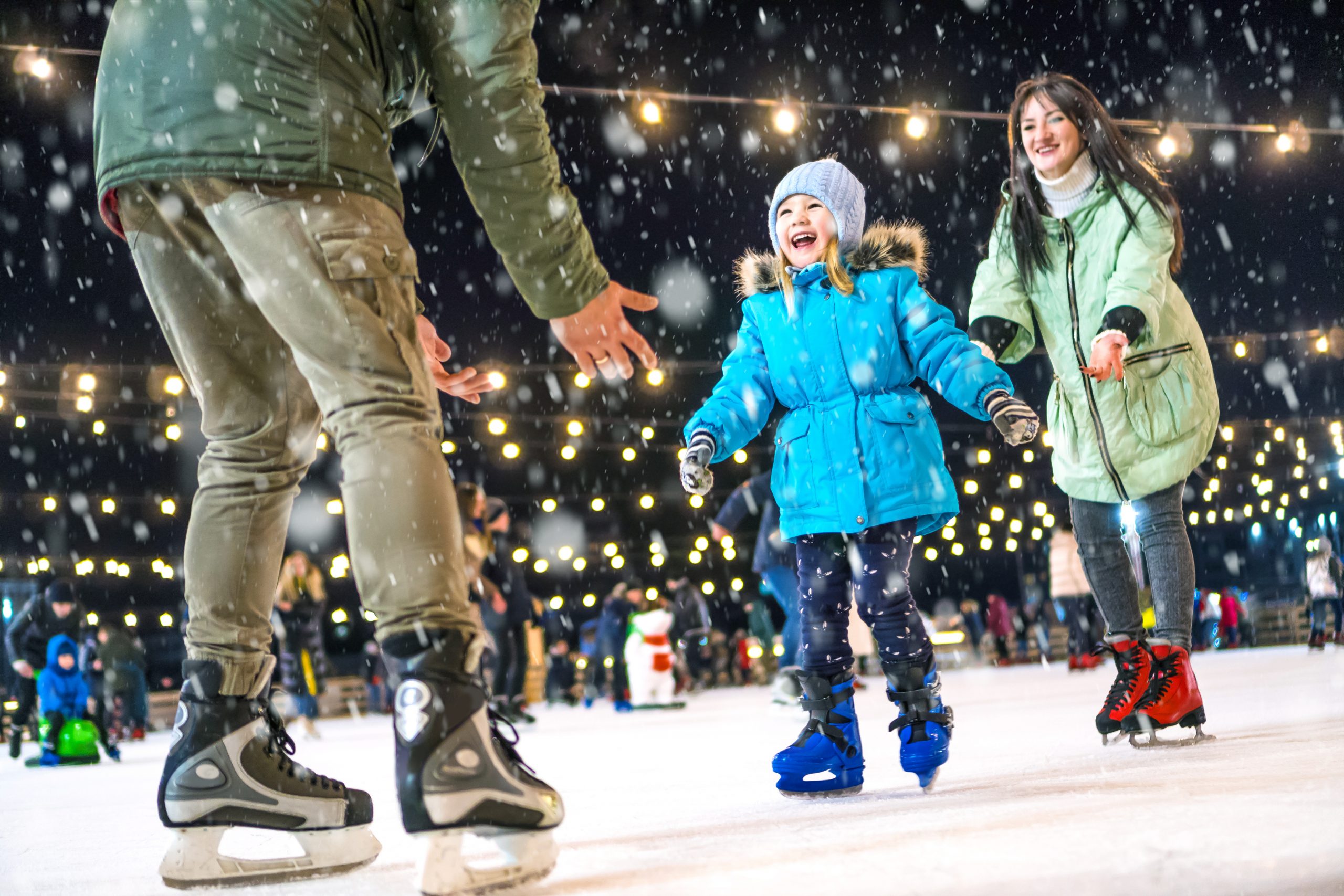 Soon, the area around The Abby will transform into a winter wonderland. The Boston cultural calendar is virtually limitless, with family-oriented attractions located around every corner. 
From ice skating to light shows, there are plenty of activities for everyone. Here are the best Holiday Happenings Around The Abby: 
Santa Speedo Run
In case you really want extra incentive for that sexy holiday attire, the annual Santa Speedo Run may influence that red lingerie purchased.
During this race, over 700 scantily clad Santas compete in a one mile jog to raise money for the Play Ball Foundation, a charity that benefits Boston, Lawrence, and Holyoke middle-schoolers.
This year's goal: $250,000. The run will take place on December 4th and 11th, in various locations near The Abby. 
Boston Ballet The Nutcracker
New England's favorite holiday tradition returns. Get reacquainted with beloved characters, unparalleled choreography, and Tchaikovsky's timeless score. Journey to a dreamworld where bravery and imagination triumphs over all.
This Boston staple runs from Thanksgiving to New Year's Eve.
Holiday Brunch Cruise Northern Lights
Try something different this holiday season and climb aboard a yacht! This relaxing morning cruise navigates through the Boston Harbor in a warm and festively decorated interior of Northern Lights.
Enjoy a hot and freshly prepared three-course brunch as you soak in the many harbor sights (and sites).
Because of high demand, passengers are encouraged to book ahead.
Holidays At Newport Mansions
Oh, to be wealthy.
For at least a day, visitors can fulfill their aristocratic ambitions by seeing the festive decorations at The Breakers, Marble House, and The Elms. These palaces are completely dressed for the holidays.
The houses and grounds also host a plethora of other events.
Key amongst these is the sparkling lights strung throughout The Breakers and a soliday brunch at the Chinese Tea House.  
Ice Skating
No winter season is complete without ice skating. Indulge in the time-honored tradition downtown this year!
The Greater Boston area offers a range of outdoor ice skating arenas to enjoy all winter long.
Rinks include: Frog Pond, Kendall Square, Seaport Rink, Winter Skate, Boston Common, and many more!