Looking for New Things to Do in Quincy, MA? Check Out Townshend Restaurant!
March 09, 2022 | Massachusetts, Quincey, The Abby, Townshend Restaurant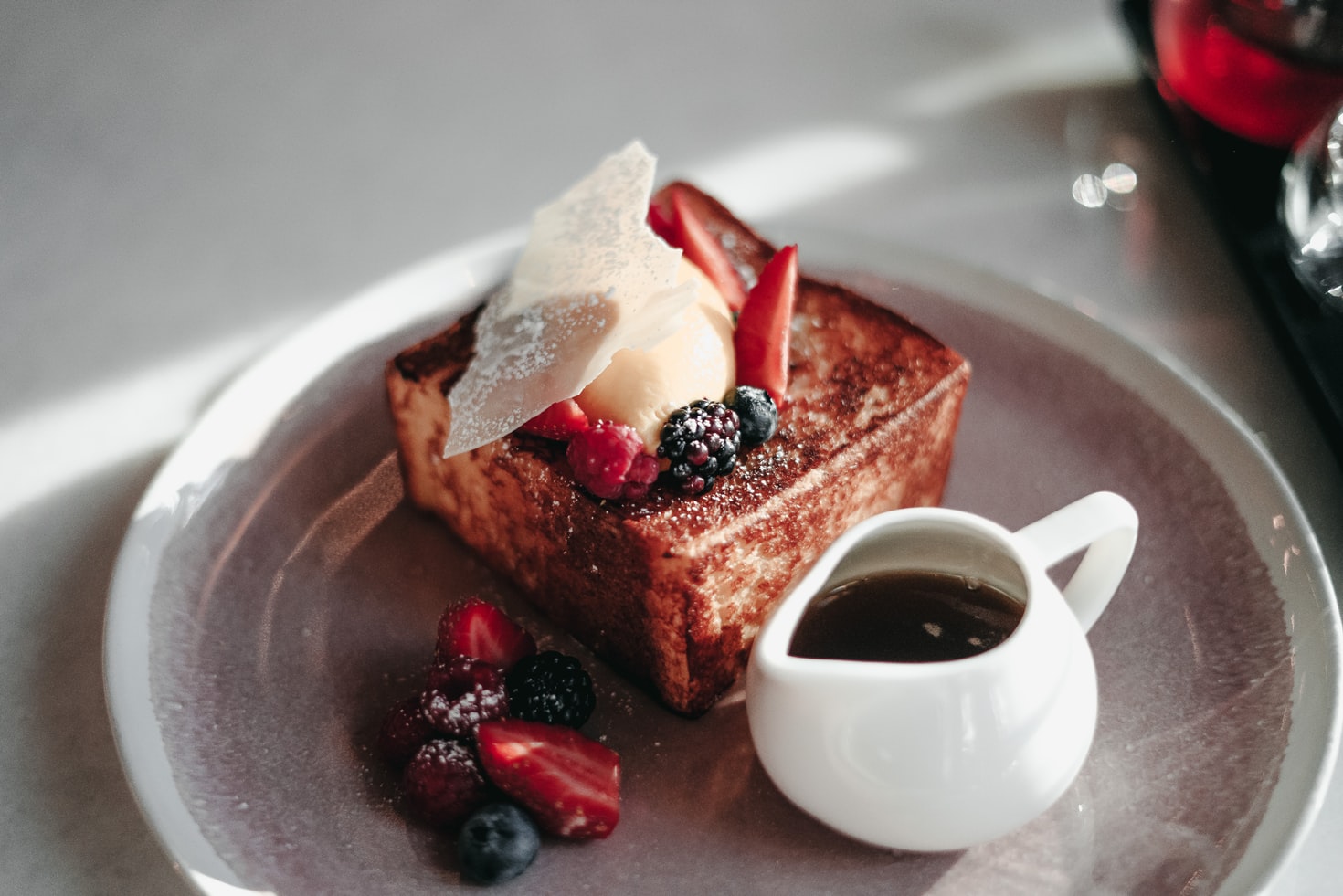 If you're constantly looking to try new restaurants in Quincy, MA, here's one to add to your list! Townshend Restaurant, named for the British laws that sparked a rebellion among colonists in the 1760s, captures a spirit of independence and trailblazing with its mix of new American and international dishes.
Stop by for dinner and start with a Mediterranean-inspired snack like the Brussels sprouts fried in sesame oil and decorated with pomegranate seeds and date syrup or the roasted carrots seasoned with muhammara and topped with walnuts, Aleppo, and a drizzle of tahini yogurt. Complement the apps with a revamped cocktail like the Negroni Sbagliato, a mix of Campari, sweet vermouth, and cava. For the main course, twirl a fork into shrimp scampi over egg and squid ink fettuccine or savor the 12-ounce New York strip steak with broccoli rabe, potato au gratin, and herb butter. If you sit down for brunch, devour a sweet morning treat like the brioche French toast with apples, pears, and walnuts, or stick to something savory such as the shrimp and grits with chorizo and parmesan.