Photo Worthy Spots Around The Abby
September 18, 2023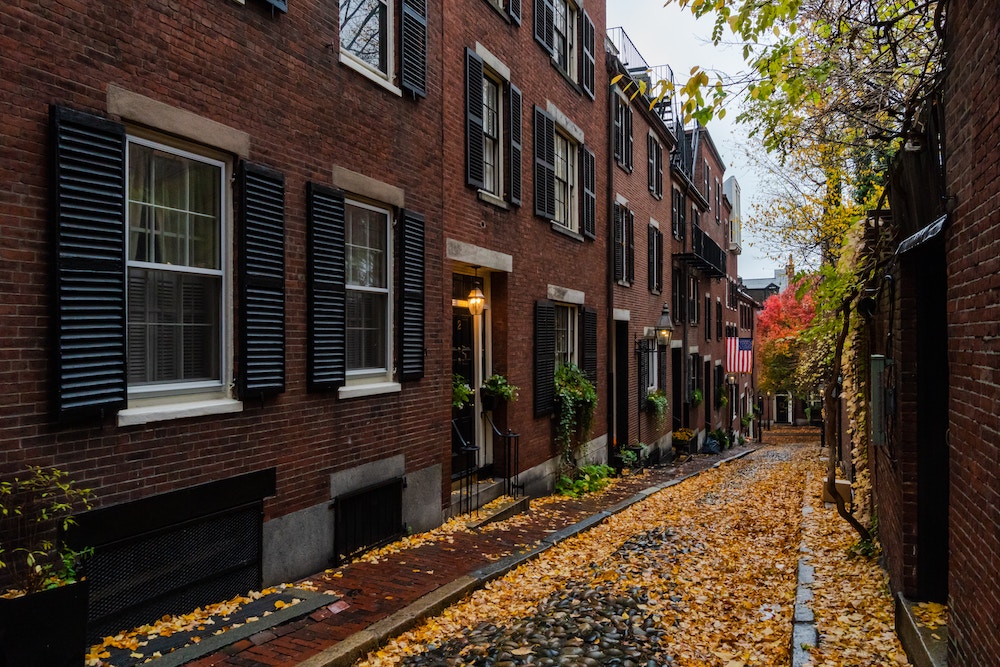 There are so many beautiful places around the world, and one of those is, ofcourse, Boston. With the rich history, charming streets, and vibrant parks, Boston is an enchanting blend of past and present, with so many perfect spaces for photo ops.
Here are some of our favorite photo worthy and "Instagrammable" spots near The Abby:
1. Boston Public Library
Dubbed as the "palace for the people" by the architect when it opened in 1895. The Boston Public Library is built from pale pink granite, and is praised for its perfect classical proportions. It's beauty and architecture makes it our number one photo worthy spot!
2. Arch at Kelleher Rose Garden
Stop and smell the roses! If you love flowers, this is definitely one of the best photo spots in Boston.
3. Paramount Theatre
Paramount Theatre is a great Boston photo spot! With the name of the theater in bright letters, glowing through the night, taking photos of it gives a classic, retro vibe.
4. Boston Public Garden
The Boston Public Garden is a gorgeous place for not only taking photos, but also for relaxing and enjoying everything the area has to offer.
5. Harborwalk
Along the waterfront this is a great area for many different kinds of photos! With the Seaport district and downtown area behind you, this 43-mile linear park along the shoreline has endless photo-worthy opportunities.