Summer Movies We Are Seeing This Month At The Abby
May 12, 2023 | boston, fast and furious, guardians of the galaxy, Massachusetts, summer movies, The Abby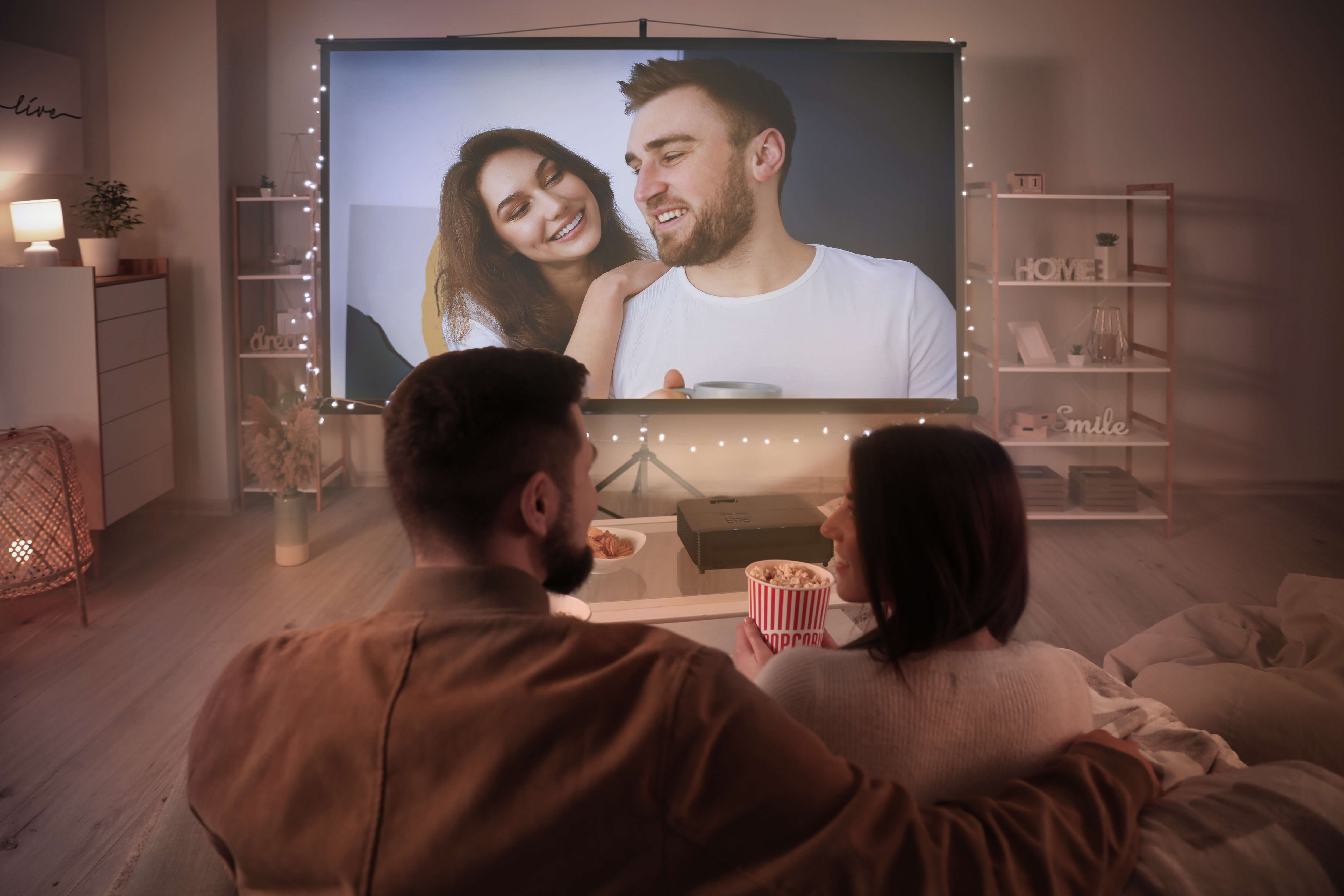 This month is an exciting time for movie enthusiasts here at The Abby. After all, May marks the start of the summer movie season! It's also a nice, air-conditioned refuge from the hot weather outside. From action-packed blockbusters to heartwarming dramas, there is a little bit of something for everyone to look forward to this year. 
Guardians Of The Galaxy 3
The latest entry featuring the ragtag superheroes from outer space will likely be the crew's last.
Writer and director will helm his final project for the MCU, before switching duties as the head of rival DCEU. GOTG 3 will also double as an origin story for fan favorite Rocket Raccoon.
Release Date: May 5
Fast X
Speaking of the finale of popular franchises, the tenth Fast And Furious film will likely be the conclusion to the high-octane thrills of Dom and his family. The features gather an A-list ensemble from previous missions and must confront shadowy secrets from their past.
Accelerating through Los Angeles, the catacombs of Rome, and even Portugal and Antarctica, the $340 million budgeted offering looks like it visually pulled out all the stops to give the beloved franchise the ending it deserves.
Release Date: May 19
You Hurt My Feelings
We're pro Julia Louis-Dreyfus here at apartment. When we saw the Seinfeld frontwoman was starring in an upcoming dramedy, we knew we had to add it to our list. Written and directed by Oscar-nominated Nicole Holofcener, the story centers around a novelist's upended marriage after she overhears her husband's honest assessment of her latest book.
It's an A24 offering, so expect the unexpected.
Release Date: May 26
The Little Mermaid
Disney sure knows how to make money with their live-action remakes, with four separate offerings crossing the billion mark worldwide. While these films play on audience nostalgia, the House of Mouse's latest The Little Mermaid appears to be in line with the company's box office success.
Singer Halle Bailey takes on the titular world, taking moviegoers on an aesthetically pleasing trip to a magical kingdom beneath the sea.
Release Date: May 26