Best Upcoming Movies In 2023 To Watch Near The Abby
January 20, 2023 | hollywood, Massachusetts, oppenheimer, spiderman, summer movies, The Abby, theater, upcoming movies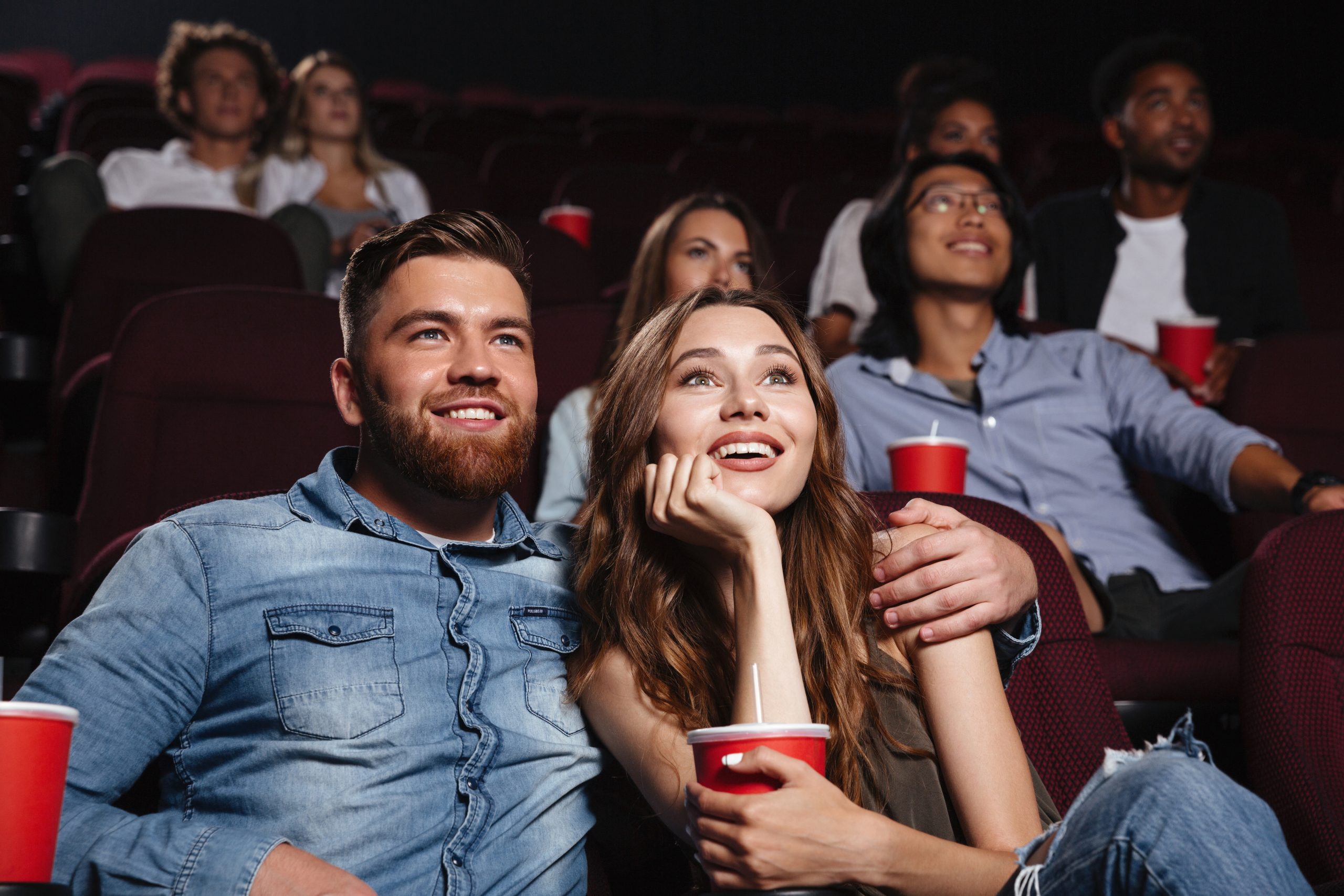 So far, over 60+ new releases are set in stone for theatrical premieres. Pundits believe that audiences will flood to the theaters this year, approaching pre-2020 numbers. As streaming continues to dominate, there is still joy to be found in sitting at the multiplex with a crowd. Where else can you order some popcorn and react alongside fellow film lovers? Now that we've reserved our seats in the front row, here are the most anticipated movies we can't wait for at The Abby
Spider-Man: Across The Spider-Verse
Release Date: June 2
No Way Home may have made the most at the box-office, but Into The Spider-Verse is the best Spider-Man movie of all time. This long-awaited sequel is so epic, it needed two parts to tell the complete story. The second half arrives in 2024.
The multiverse mix now includes nearly every superhero possessing spider-senses. Those in the line-up now include Spider-Man 2099, Spider-Woman, and Spider-Punk.
Oppenheimer
Release Date: July 21
Legendary director Christopher Nolan captured an atomic bomb going off… without the aid of visual effects. A wizard when it comes to practical effects, Oppenheimer may be Nolan's most visually stunning offering yet.
Already, Cillian Murphy is generating buzz for his portrayal of the titular character: the father of modern nuclear warfare. The A-list cast also includes Emily Blunt, Robert Downey Jr. Matt Damon, and Florence Pugh.
Barbie
Release Date: July 21
On the exact same day as the buzz-worthy Oppenheimer, Barbie will strut her stuff to an entirely different crowd. The first live-action take on the Mattel best-selling doll stars Margot Robbie and Ryan Rosling. The comedy is expected to skew and spoof the glitz and glam of aesthetic-obsessed Hollywood.
Blue Beetle
Release Date: August 18
The obscure superhero movie is many things.
It's an HBO Max production turned full-scale theatrical release. It's the first Latino based superhero headlining a genre film. Most importantly, it's the last non-sequel DCEU offering as we know it. After Blue Beetle takes the screen, celebrated Guardians Of The Galaxy director James Gunn will take the helm of DC Entertainment, completely rebooting the series.
This year sees Shazam 2, Flash, and winter's Aquaman 2; none will see sequels, besides potentially Blue Beetle, depending on box office returns.
Wes Anderson Double Feature
Release Date: June 16 & December
The acclaimed director is getting not one… but two features in the same year. The indie auteur starts over the summer with Asteroid City, a coming-of-age caper that follows a group of people converging upon a Junior Stargazer convention in a made-up desert town.
Then, near Christmas, the year ends with another stop-motion offering; The Wonderful Story Of Henry Sugar is positioned for award-season consideration and follows a gambler who uses meditation to gain superpowers.