Upcoming Movies The Abby Should Be Excited About
May 13, 2022 | jurassic world, marvel, Massachusetts, summer movies, The Abby, top gun: maverick, upcoming movies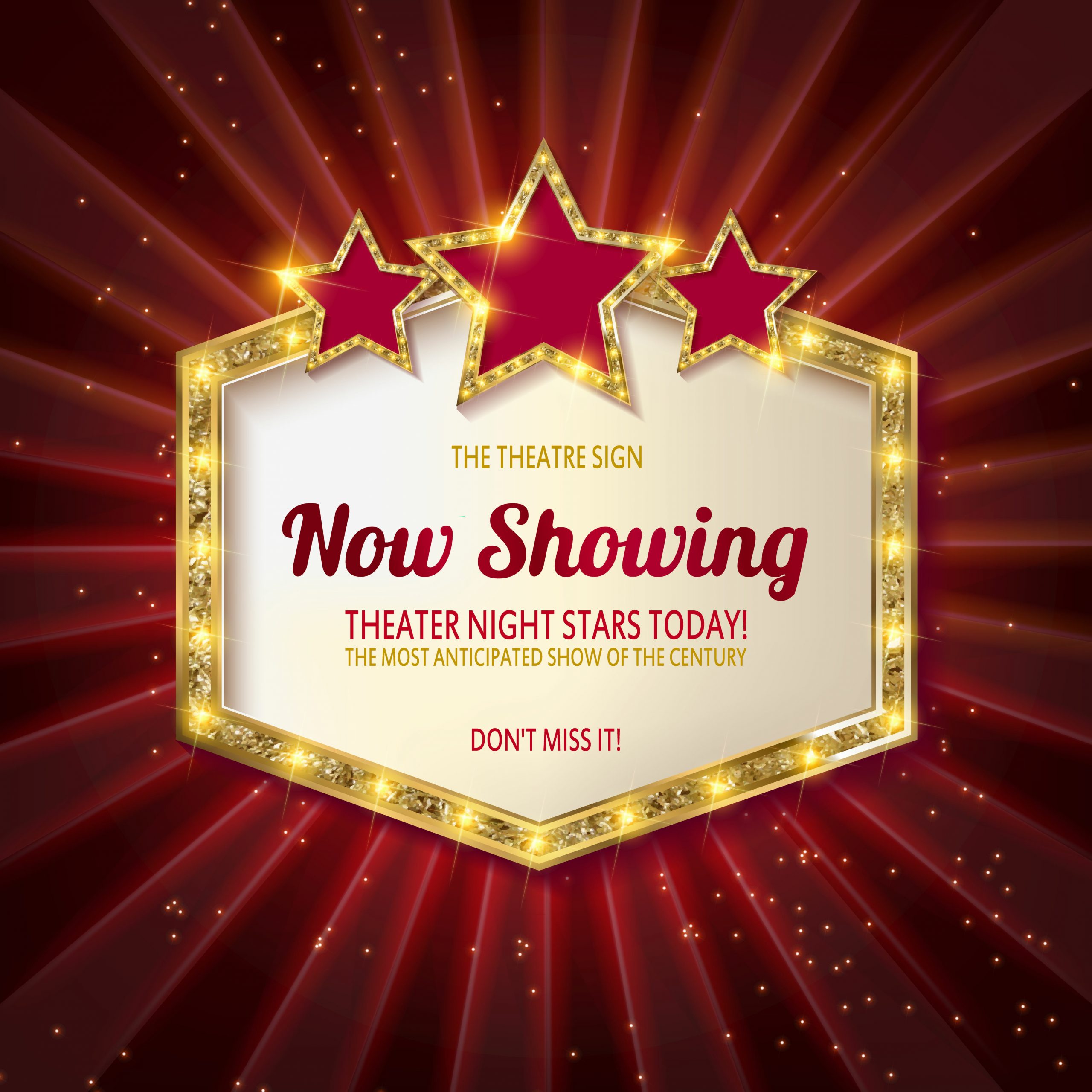 Summertime is the season for big-budget sequels. The sweltering heat serves as perfect weather to find shelter in a dark, air-conditioned multiplex. After two years of sluggish sales due to limitations set by the COVID-19 pandemic, theater operators are optimistic that business is back to normal. According to a survey by ticket-seller Fandango, 83% of film fans will plan to see three or more films on the big screen this summer.
Here are the most anticipated upcoming flicks, hoping to resuscitate sluggish box office sales:
Top Gun: Maverick
Nearly four decades in the making, fans will get to embark on a "highway to the danger zone" this May. Maverick and Iceman are back, taking to the skies for a new mission, filmed exclusively on IMAX formatted cameras.
Release date: May 27
Jurassic World Dominion
The popularity of dinosaurs hasn't gone extinct. Since 1993, the Jurassic Park franchise has ranked as one of the highest earners of all time. The prehistoric beasts are back in Jurassic World: Dominion, the final offering to the latest trilogy.
Four years after the previous entry, dinos are now freely roaming the globe. Humans must figure out ways to maintain their status as the apex predators on a planet they now share with very hungry reptiles.
Release date: June 10
Lightyear
According to Pixar, Toy Story 4 was the last film in the beloved franchise. But that doesn't mean there won't be spin-offs.
Audiences will go to infinity and beyond in Lightyear, an origin story behind the ever-popular space-faring action figure. Buzz is marooned on a hostile planet and must find a way home.
Captain America himself Chris Evans takes the titular voice acting duties from Tim Allen.
Release date: June 17
Thor: Love and Thunder
At this point, releasing a Marvel movie is like printing money. The lovable Norse God doofus returns for his fourth outing in the franchise. Now in retirement, Thor attempts to find inner peace but is forced into action against Gorr the God Butcher from destroying all the Gods. Former Batman Christian Bale ditches the caped crusader's cowl, moving from DC to the MCU as this film's primary antagonist.
Release date: July 8