Craving Fresh Seafood in Quincy? Head to Marina Bay Market!
November 05, 2021 | Fresh Seafood, Marina Bay Market, Massachusetts, Qunicey, The Abby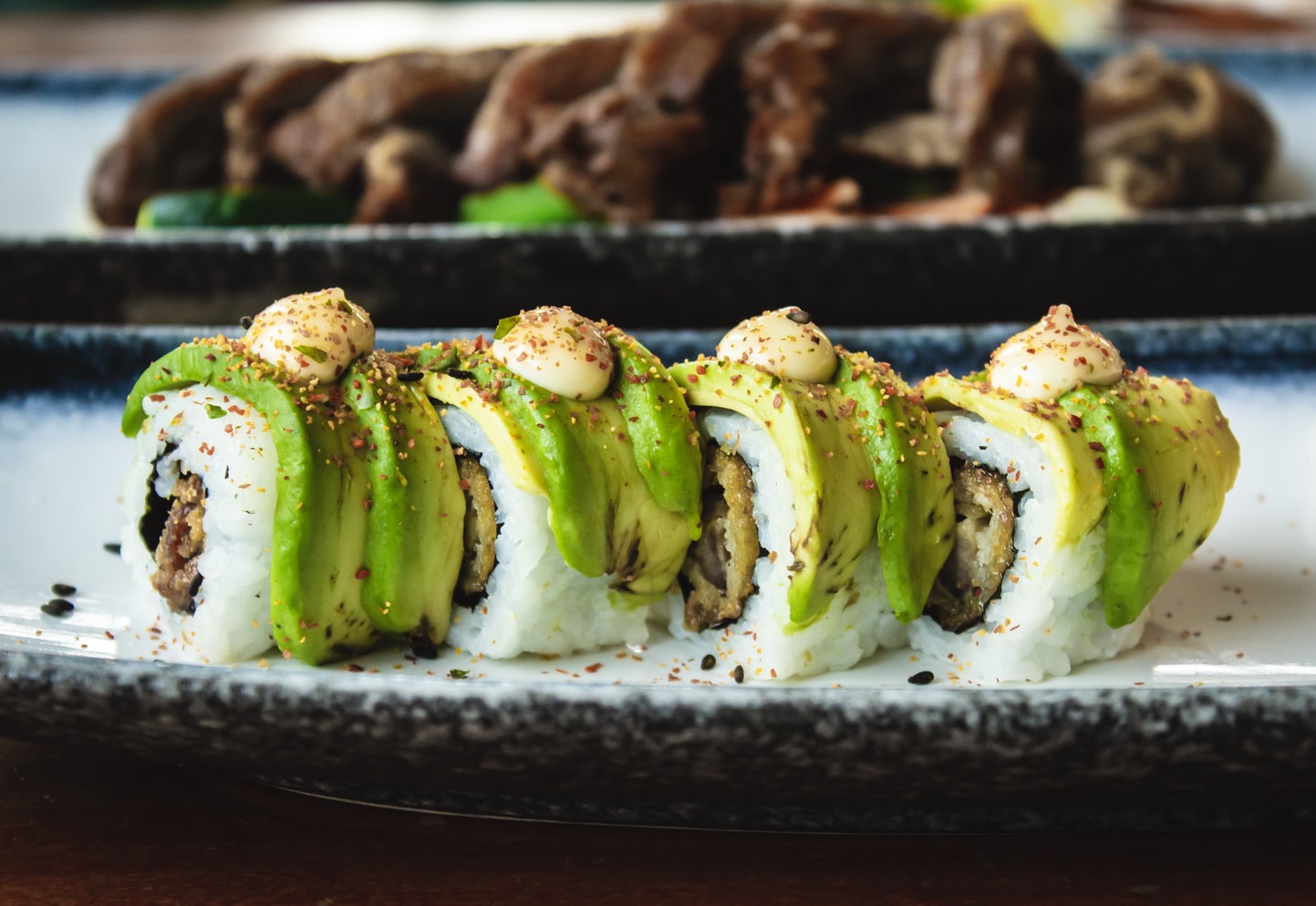 If you're in search of some fresh seafood in Quincy, MA, make Marina Bay Market your one-stop-shop. The inviting local market boasts an impressive array of locally-sourced grocery items along with prepared foods crafted in-house every day, including fresh sushi, deli sandwiches, and breakfast sammies.
Fuel up for your day with a fully loaded Ultimate Breakfast sandwich. True to its name, the Sammy is overstuffed with eggs and ham, sausage and bacon, Vermont cheddar and avocado, and even an entire hash brown. A smattering of chipotle mayo and a toasted ciabatta baguette bookend the breakfast bite. Stopping in for lunch instead? Dig into a delicious BLT with garlic aioli or a Jamaican jerk turkey sandwich with a dash of Caribbean seasoning. The deli also dishes out wraps and paninis. If you'd prefer seafood, head over to the sushi counter and pick up a few rolls to go. While you're at Marina Bay Market, pick up some carefully curated goods from local purveyors such as Brian's Bakery, Dom's Meat & Sausages, and Thatcher Farms.