Don't Miss a Paranormal Investigation Aboard the USS Salem
October 03, 2021 | Massachusetts, Paranormal Investigation, Quincy, The Abby, USS Salem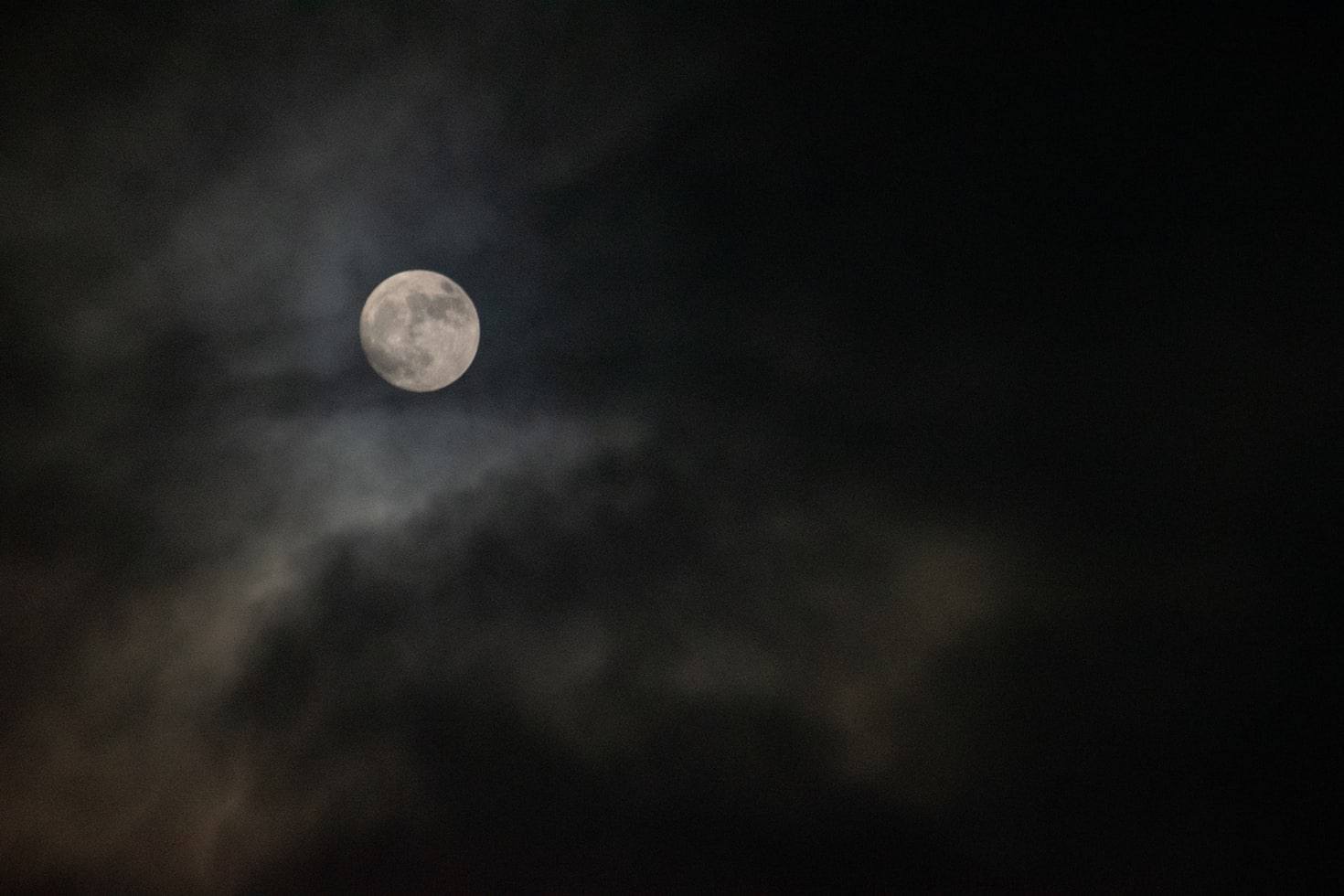 If you're a fan of the Travel Channel, you might already know a little bit about the USS Salem. A few years ago it starred in its own episode of Most Terrifying Places, and for good reason. Although the warship never actually saw war, it did see tragedy. You'll learn all about that when you partake in a Paranormal Investigation Aboard USS Salem.
Enlisting high-tech gadgets like electromagnetic field detectors and infrared video cameras, you'll meet and greet the spirits that still haunt the eerie belly of the behemoth ship. Most of them perished in August of 1953—that month, more than 100 earthquakes shook Greece. The consequences were so severe that, without any high-quality medical facilities on the islands, navy ships from around the world rushed to Greece's aid—including the USS Salem. She docked for a grueling four days after a 7.2-magnitude earthquake on August 12th, and it was never known how many people suffered and ultimately succumbed to their injuries during this time. But their spirits remain aboard the USS Salem, which is what earned it a spot on the Travel Channel's list of Most Terrifying Places.
For one night only this spooky season, you can come aboard the ship for a deep dive into the chilling history of the ship. On October 30th from 7 p.m. to midnight, a seasoned tour guide will take you around the ship with your special equipment in hand to seek out spirits who have been trapped aboard the "Sea Witch" for nearly 70 years. Tickets are $50 and space is limited, so make your reservation ASAP. It's a must-do experience when living in Quincy!