Seeking Restaurants in Quincy, MA? Try The Townshend!
August 09, 2021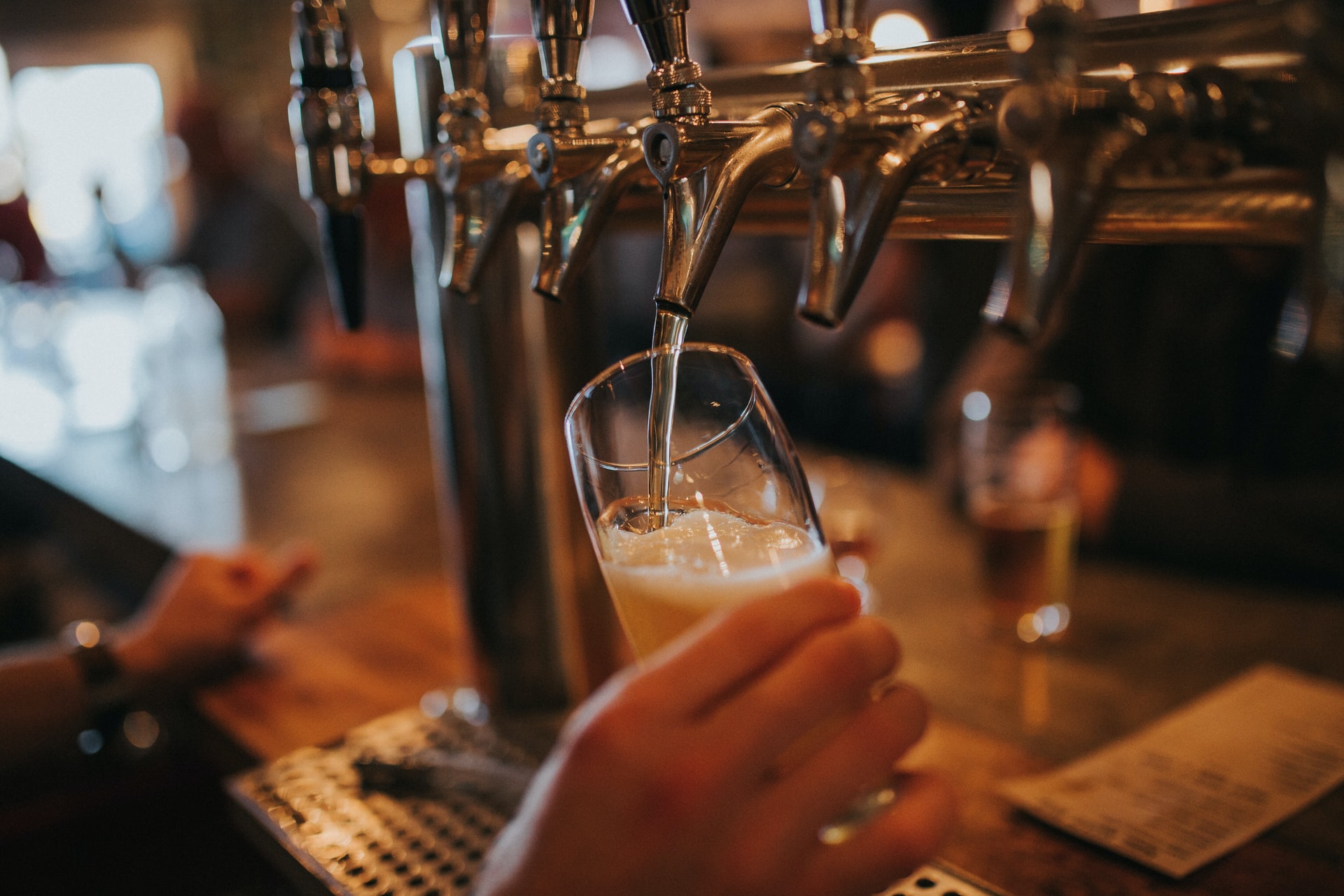 Looking for a restaurant in Quincy, MA with good food, good drinks, and good vibes? Located on the first floor of Presidents' Place and at the heart of Quincy Center is The Townshend, an American tavern serving top-quality food and drinks. The Townshend, named after the increased duties imposed by Britain in the 1700s on goods and founded by hospitality expert Devin Adams, prides itself on its rustic dishes and laid-back atmosphere.
The Townshend serves guests from a menu of Sunday brunch items, including eggs Benedict and a brunch burger with a sunny-side-up egg, dinner items like steak tartar, fish and chips, and mussels, and ice creams and doughnuts for dessert. The signature Townshend Burger has homemade aioli, handcut rosemary fries, tomato, cheddar, and bibb lettuce on a brioche toasted bun. Or, consider trying The Townshend's homemade pasta by ordering House Classic Pappardelle Bolognese or Fettuccine Shrimp Scampi! Interested in a breakfast mimosa or dinnertime Moscow Mule? On the drink menu are cocktails, draft beers, and sparkling wines.
The Townshend is an eatery with rustic character, homemade, signature dishes, and a drink menu sure to satisfy any cocktail or brew connoisseur.