Add a Visit to Adams National Historical Park to Your Summer Bucket List
August 11, 2021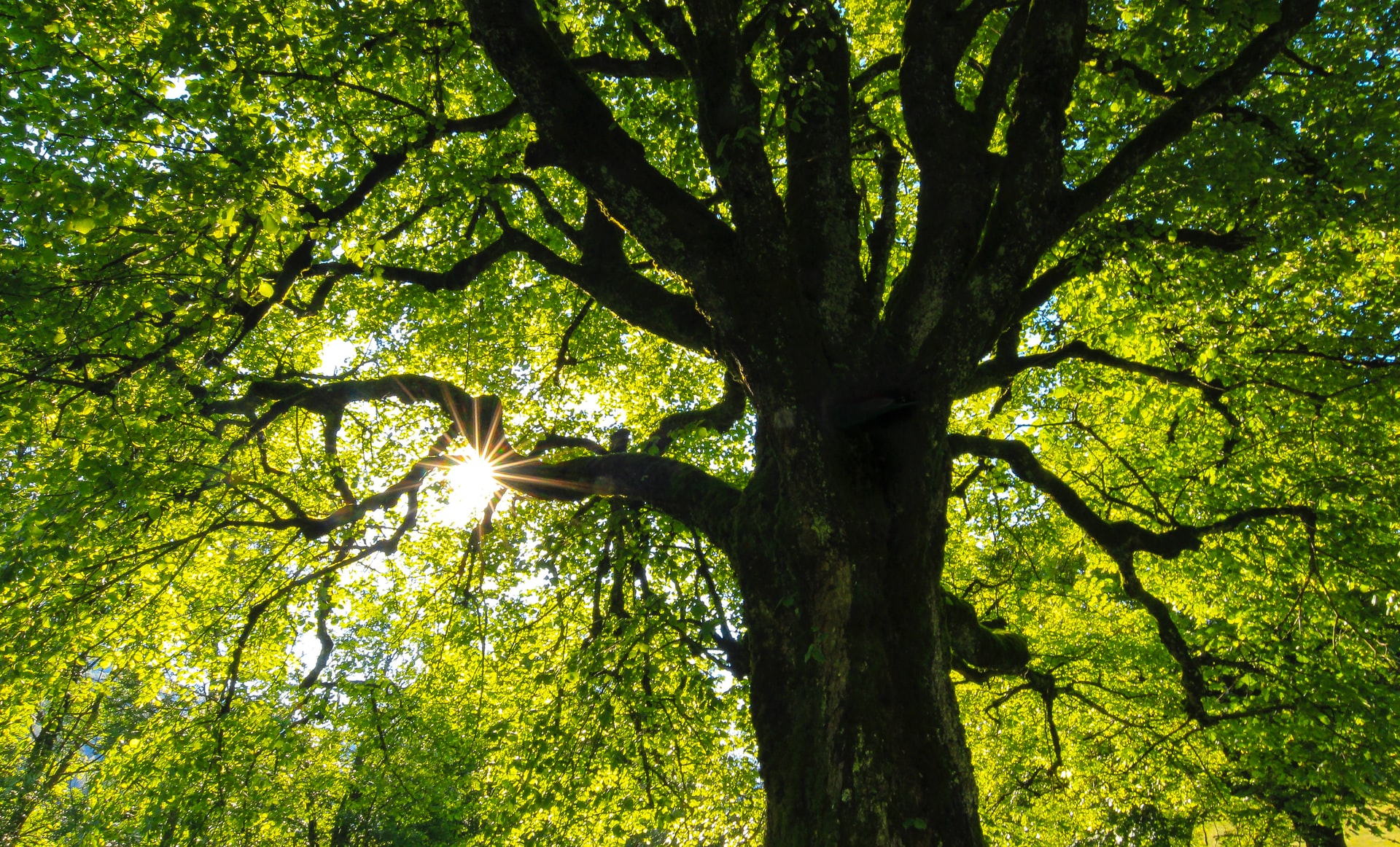 If you're looking for things to do in Quincy, MA, plan a visit to Adams National Historical Park! This 13-acre park is located in Quincy Center and commemorates the Adams family in the early development of the United States.
The park, located at the Adams family estate, serves as the birthplaces of John Adams and John Quincy Adams. With preserved historical homes and artifacts and trolley tours, you will see the well-maintained history of the Adams family and their contribution to the early US. Visit the park's formal garden located beside The Old House at Peace field, the home to four generations of the Adams family, as well as the Stone Library, to take a step back in time and get an even better idea of what life was like for the influential family that birthed two of the country's early presidents.
With trained and knowledgeable tour guides on hand to give tours and answer visitors' questions, as well as a nearby visitors center, the experience at Adams National Historical Park is well worth the minimal national park fee. You'll be glad you took time to slow down and learn more about the history of the US on these beautiful grounds!