Small Business Saturday: Locally owned businesses to check out near The Abby
November 17, 2023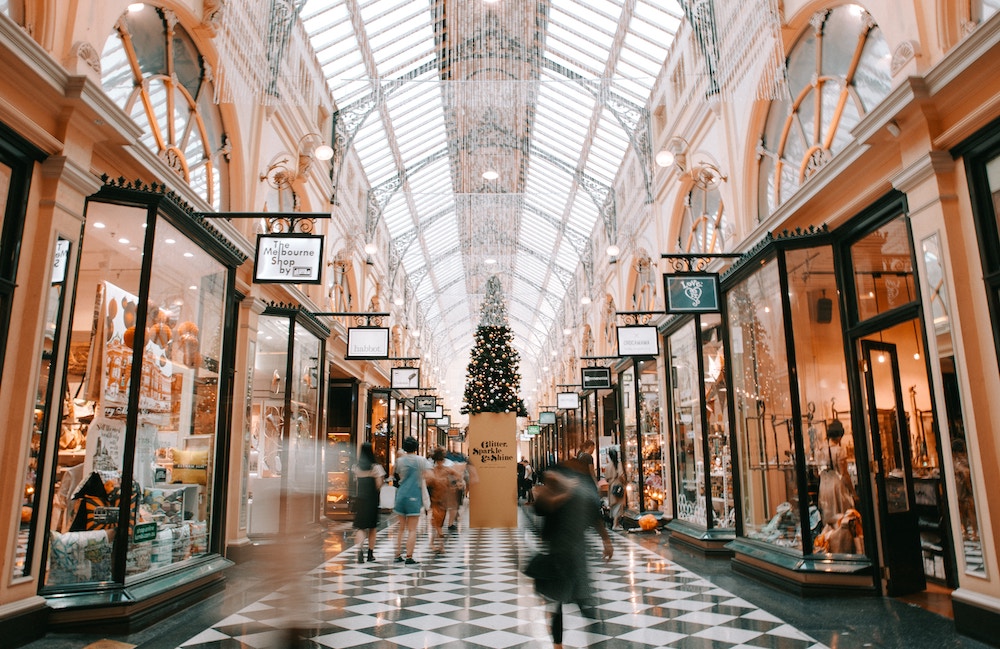 Calling all Abby residents, Boston explorers, and small business supporters! One of our favorite parts of the Thanksgiving weekend shopping holiday is Small Business Saturday. It's the perfect way to give back to Boston's local community while finding all sorts of fun gifts for loved ones. Here is your go-to list of locally owned businesses to check out near The Abby this Small Business Saturday:
Olives and Grace
23 Tremont St. Boston, MA 02118
Voted "Best Gifts" in Boston by Boston Magazine, they serve to introduce emerging food and gift makers to the community! What better way to support local businesses than by supporting a local business?!
Covet
176 Newbury St. Boston, MA 02116
This vintage, consignment shop is the perfect place to find your style on a budget! Covet has a little something for everyone. Pro tip: There are multiple locations for you to check out!
Albertine Press
1309 Cambridge St. Cambridge, MA 02139
What do you get when your grandfather and great-grandfather on both sides of your family were printers and press operators? The cutest, locally-owned card shop in all of New England!
There is no better way to show your love and gratitude this holiday season than with a handwritten card. Come visit and stock up!
Frugal Bookstore
57 Warren St Roxbury, MA 02119
There is no shortage of locally owned bookstores in the Boston area. Stop by Frugal Bookstore and check out their selection!
These are just a few of the MANY small businesses around The Abby in Boston. The best way to experience Small Business Saturday to the fullest is to get out and explore. Happy shopping!