Leftover Turkey Recipes: Delicious Dishes for Days After Thanksgiving
November 21, 2023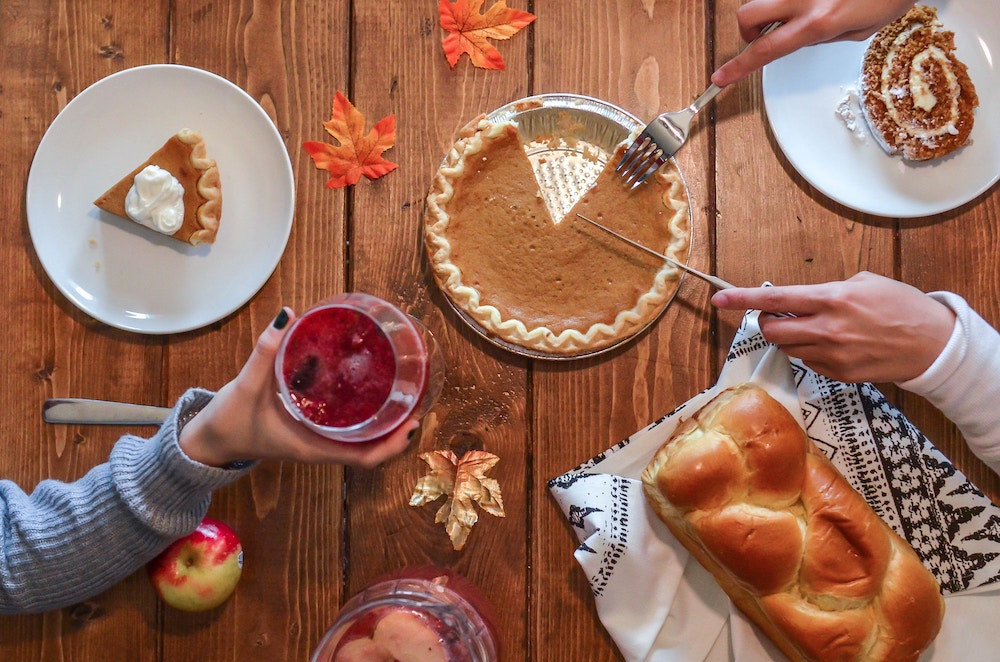 What do you do with all that leftover turkey as the Thanksgiving feast ends? Sure, a simple turkey sandwich is a classic go-to, but why not get creative and transform your turkey leftovers into something fresh and fun? In this blog, we'll explore a range of mouthwatering leftover turkey recipes that will have you eagerly looking forward to post-Thanksgiving meals. Let's dive into these delicious dishes that will make the most of your leftovers!
This baked pasta dish offers ultimate comfort with its white sauce, savory mushrooms, and robust turkey. For an extra layer of texture, garnish the meal with crispy toasted breadcrumbs.
Keep the Thanksgiving comfort food coming with a hearty turkey pot pie! This leftover level-up features a flaky, golden-brown crust filled with turkey, vegetables, and a rich, savory sauce. It's the ultimate comfort dish to warm your soul during the chilly post-Thanksgiving days.
Break out the panini press, and your leftover turkey and cranberry sauce for this quick 15-minute sandwich! If you love the combination of sweet and savory, this recipe is for you. Grilled paninis featuring turkey, cranberry sauce, and melted cheese create a delightful flavor explosion. 
Embrace the season's chill with a turkey and wild rice soup that's both comforting and nourishing. PLUS, most of these ingredients you may already have on hand from your Thanksgiving cooking.
For a lighter option, try a cranberry turkey salad. Combine turkey, cranberries, and greens to create a refreshing and nutritious meal that's perfect for those days when you're craving something light and fresh.
Who said turkey leftovers had to be dull and predictable? With these creative leftover turkey recipes, you can enjoy delicious dishes for days after the holiday! Give them a try!