The Best Places to Enjoy a Beer in Quincy 
April 01, 2022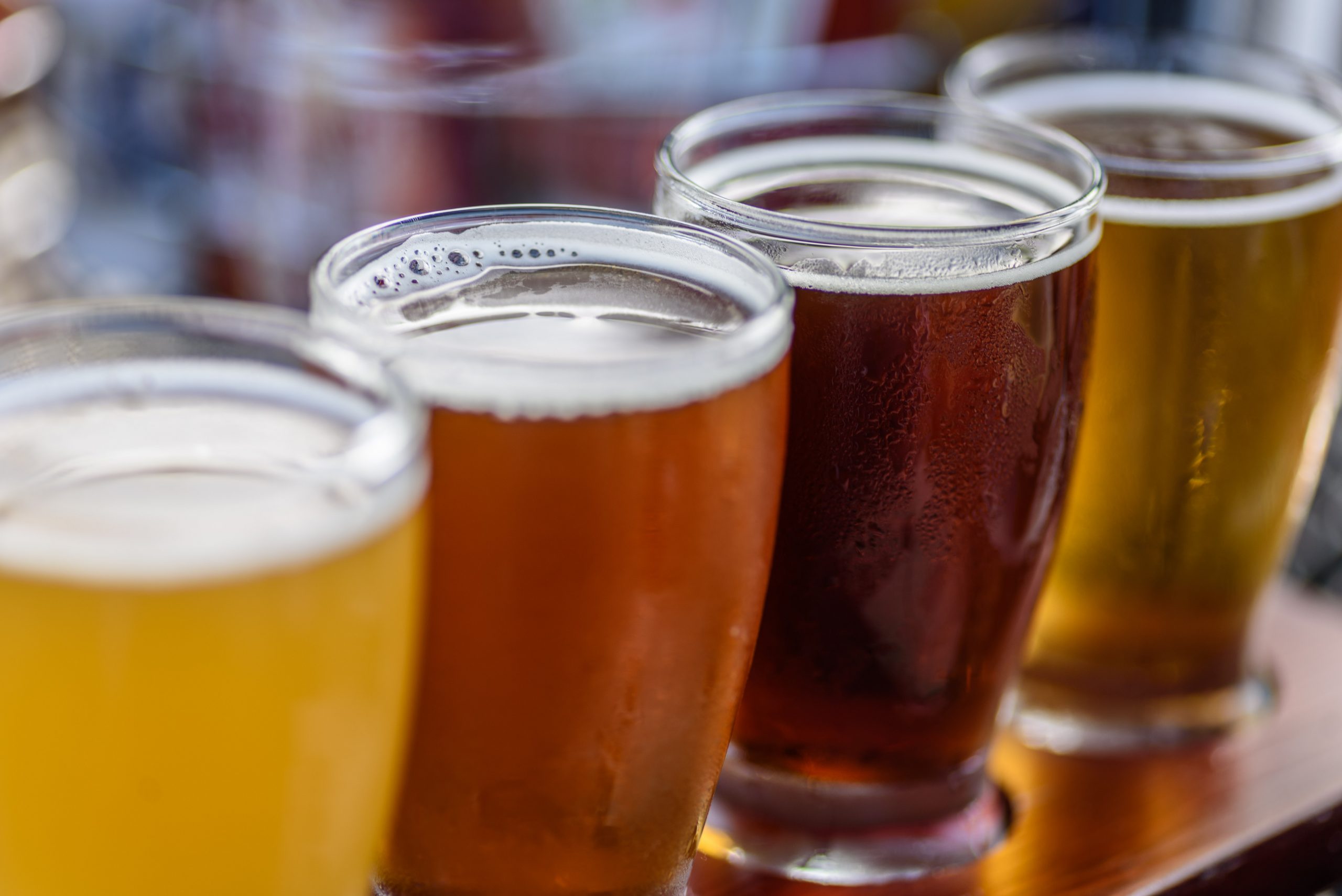 With the arrival of warmer weather, we're all looking for ways to get out and about and to explore the city! Grabbing some friends and enjoying a few cold beverages is a great way to do exactly that. These are just a few of the best places to enjoy a beer in Quincy!
The Pour Yard
With a generous selection of local brews, two draft lines, and an array of light and shareable foods, The Pour Yard is a must-visit spot for spring and summer. Although they do have indoor seating, the star of the show is the stunning outdoor dining and drinking area, complete with an herb garden that is used for a variety of mixed drinks! To learn more, view available food and drink selections, and plan your visit, click here!
Break Rock Brewing
Casual, fun, and something to simply and purely enjoy – everything beer drinking should be! That's Break Rock Brewing. Break Rock will please both those who find themselves enjoying the classic neighborhood pub and those who enjoy the vibe of a more modern taproom. In other words, there's something for everyone! To learn more about their food selection, what's on tap and more, click here!
Widowmaker Brewing
From a passion homebrew project to a "15 barrel brewhouse with 405 barrels of fermentation space", everyone at Widowmaker Brewing wants to make sure your experience is the best, from production to the taproom experience! To view the weekly food selection, find out about fun taproom events, and to see what beers are available on-tap and otherwise, click here! 
There are plenty of places to imbibe in Quincy. Where will you go? 

Love the adventure. Live The Abby. Your next journey begins today. Click here to find your revolutionary home in Quincy today.