Floorplans

Select a building below to view available apartments.
Select a floor to view available apartments.
285 HANCOCK
CLASSIC MODERN
8 Apts Available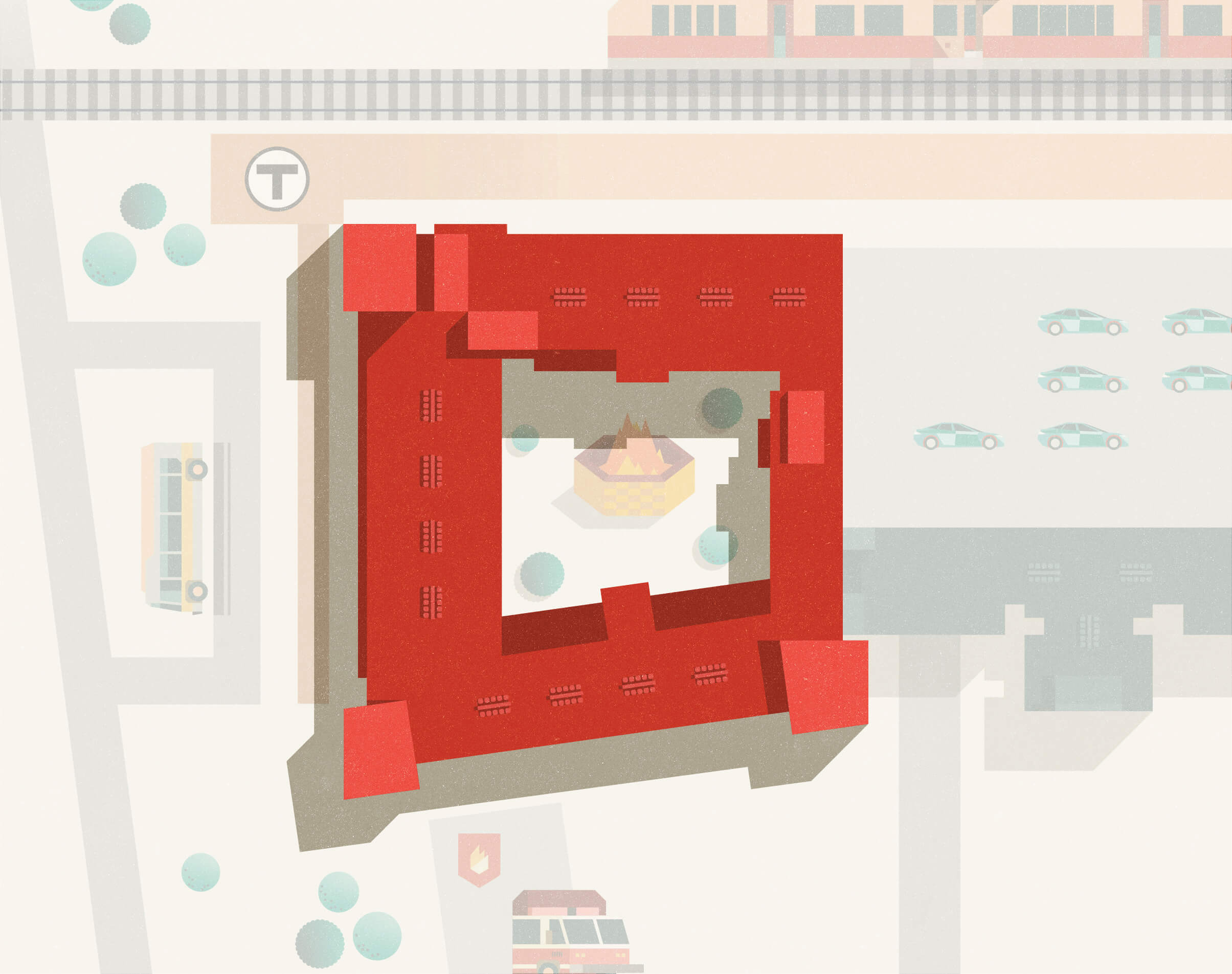 285 Hancock Amenities
COURTYARD
Grill stations with outdoor kitchen
Outdoor fire pits
Expansive courtyard with pergolas
Charging stations for outdoor co-working
SOLARIUM
Library with fireplace
Entertainment kitchen
RETAIL
Target store with CVS, Starbucks, groceries, wine and spirits
All buildings are connected and residents can enjoy the amenities in any of the three buildings.